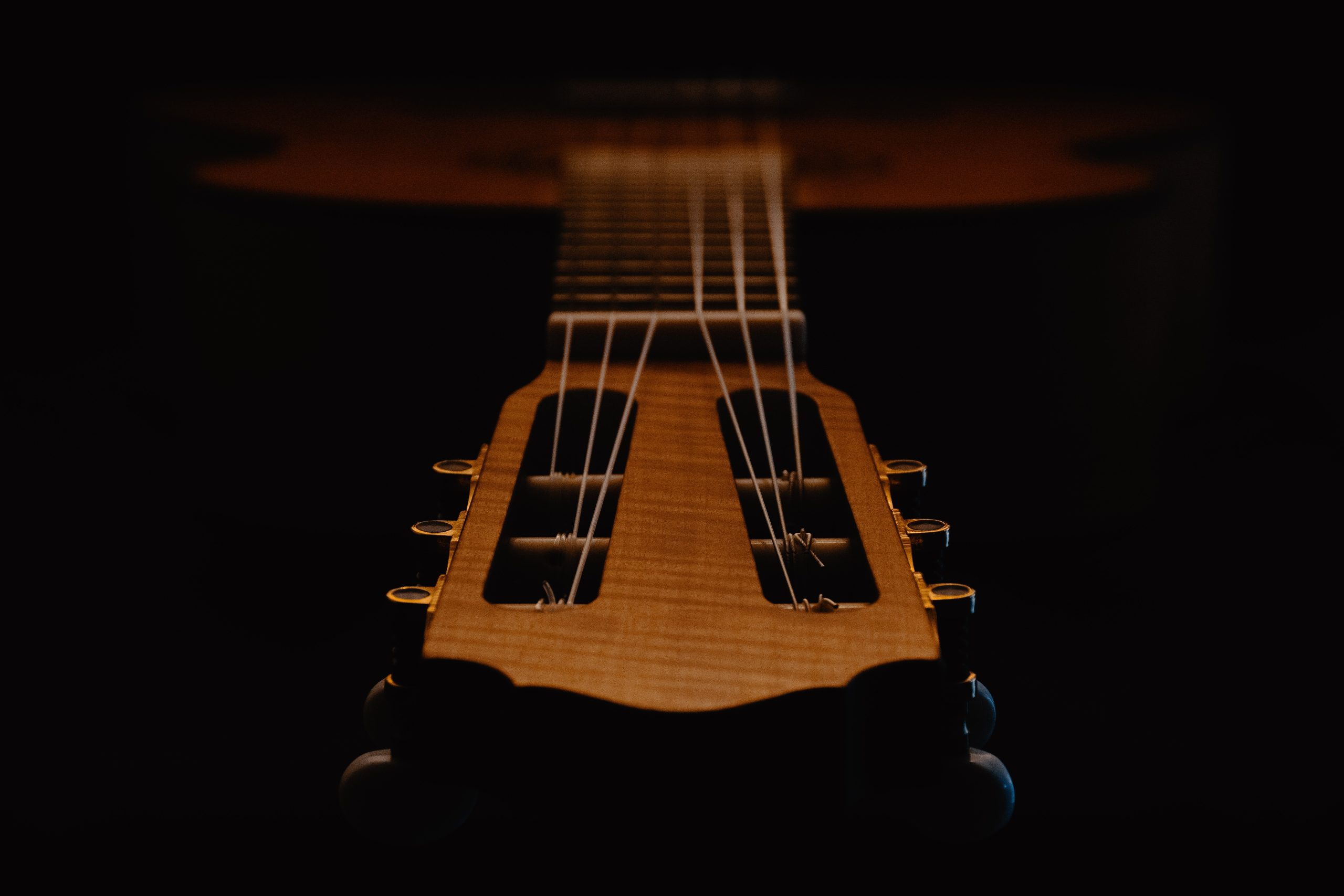 Welcome to AllStyleGuitar
Find your style and become the player you always wanted to be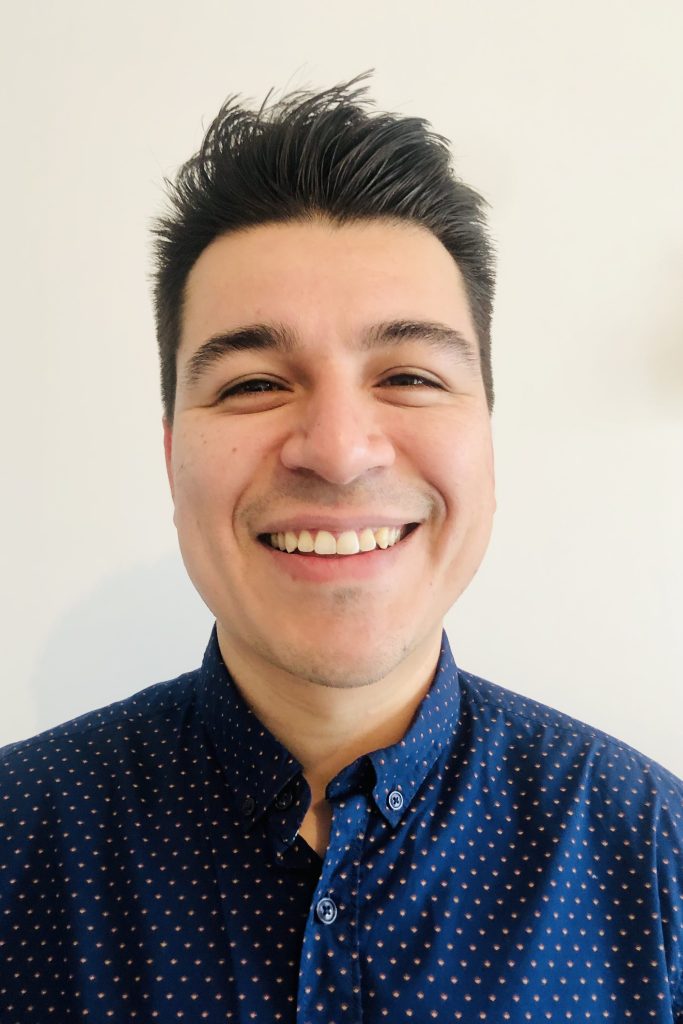 Hi there !
My name is Cris and I am the founder of AllStyleGuitar.
This site is dedicated to helping you learn to play the guitar and enjoy every second you have your fingers on those strings.
You will find tutorials, lessons, articles interviews, and more.

I have been fortunate to perform, teach, and coach guitarists all over the world for the last twelve years and worked with hundreds of students to achieve their goals.

Feel free to look around and if you have any questions,
feel free to get in touch with me!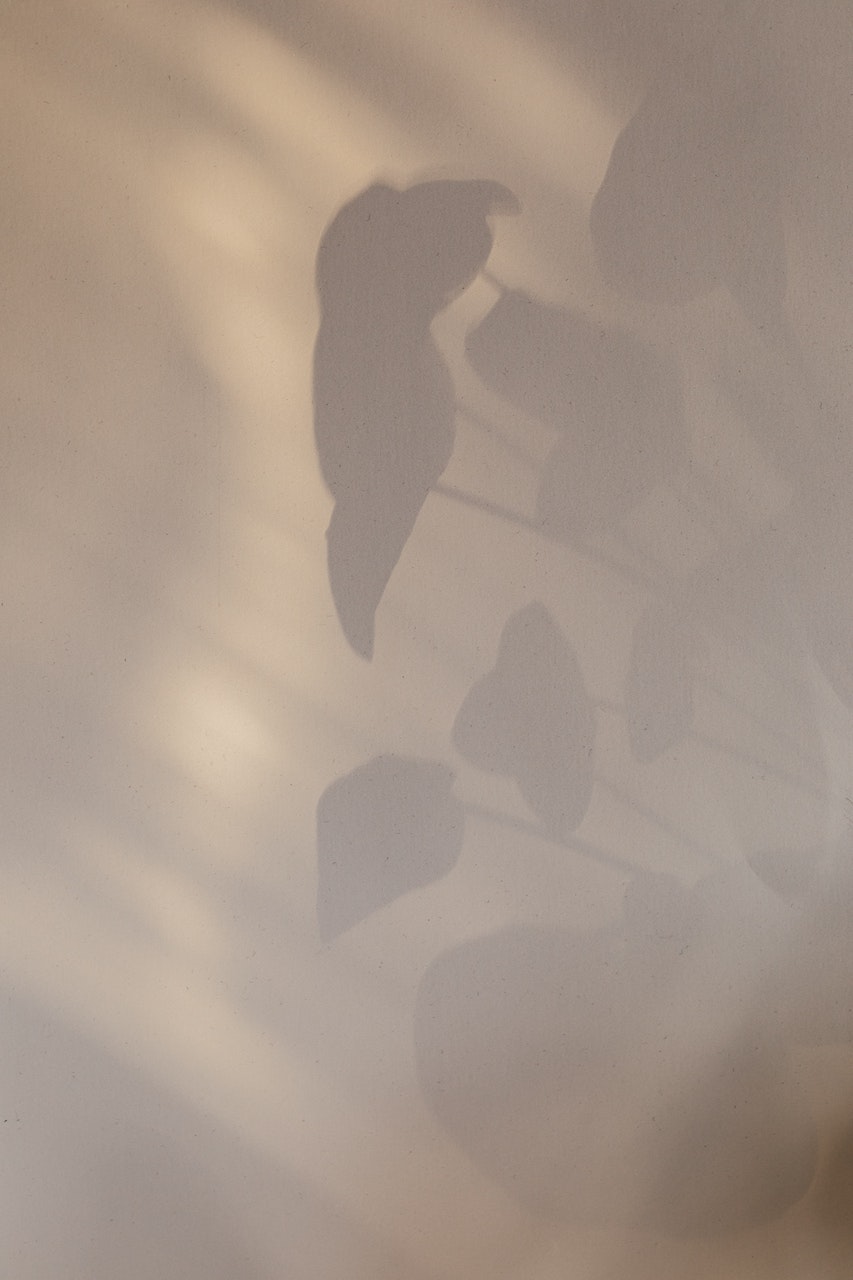 What do we do here at ASG?
Online Guitar Lessons
For over 12 years, I have worked with hundreds of students to improve their musicianship and achieve their goals. I work hard to give you the tools to enjoy both music and the learning process.
One-on-one time where we can discuss guitar, phrasing, technique, and practice strategies.
A personalized step-by-step approach to help you achieve your musical goals.
Lesson materials are provided
Follow-up support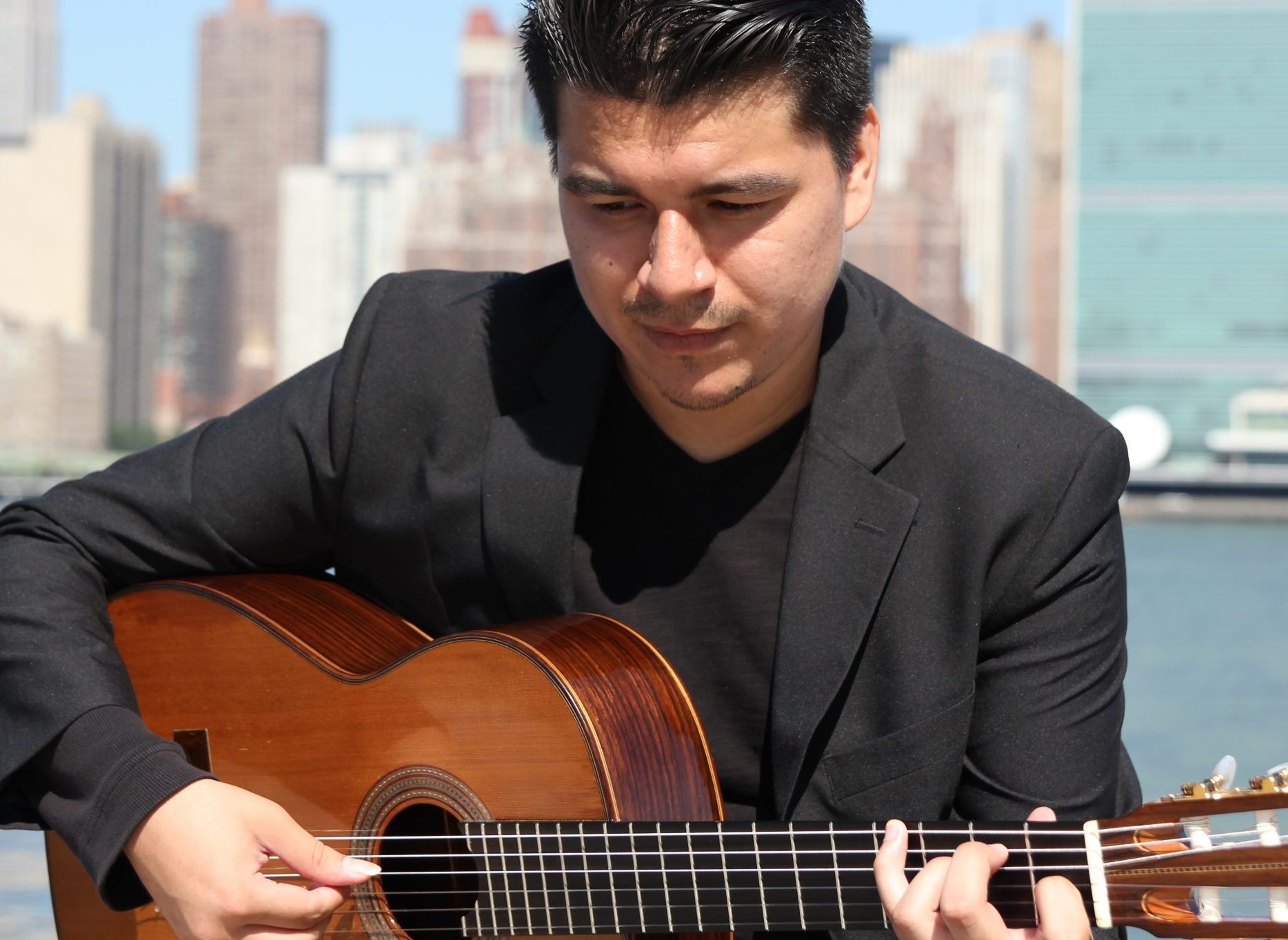 I have taught beginner guitar players, experienced professionals, and everyone in between.
Video Feedback
Video Feedback is like a hyper-focused guitar lesson. It's a great way to get feedback on technique, musicianship, ergonomics, practice strategies, and more.
Send us a video of yourself playing something. It can be a piece of music, technique, or any guitar-related question you are curious about.
I'll send a detailed video within a few days where I answer your questions, give an in-depth analysis of your playing, and offer concrete steps that will improve your guitar playing.
You get follow-up support for any questions you might have regarding your review.
Testimonials
"Cristian is a wonderful and attentive music teacher. He rekindled my relationship with classical guitar after having paused my practice for over a decade.
Over the year we worked together, he brought me gorgeous music that I was interested in playing and coached me into making it happen. I progressed quickly with his instruction, learning to read again while working on my finesse. He is so pleasant to be around and a generous teacher. "
Sofia L.
"Cris is a great teacher– he's easy to learn from, very patient, and makes lessons fun. It was great to mix in exercises with music I chose– which kept it interesting. "
Weston C.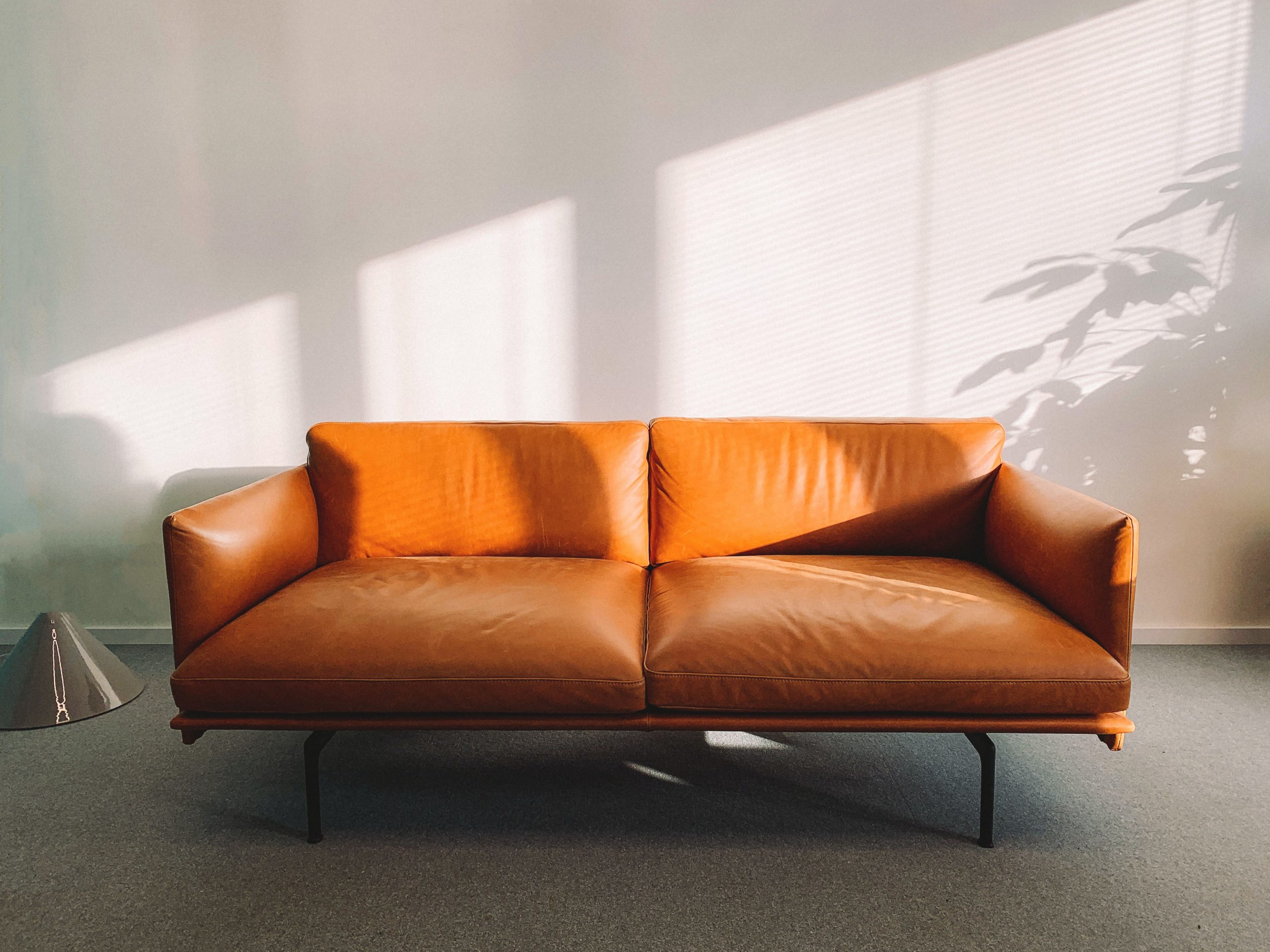 Subscribe to the ASG newsletter.
Get updates, free tutorials, recordings, exercises and free PDFs, right in your inbox !