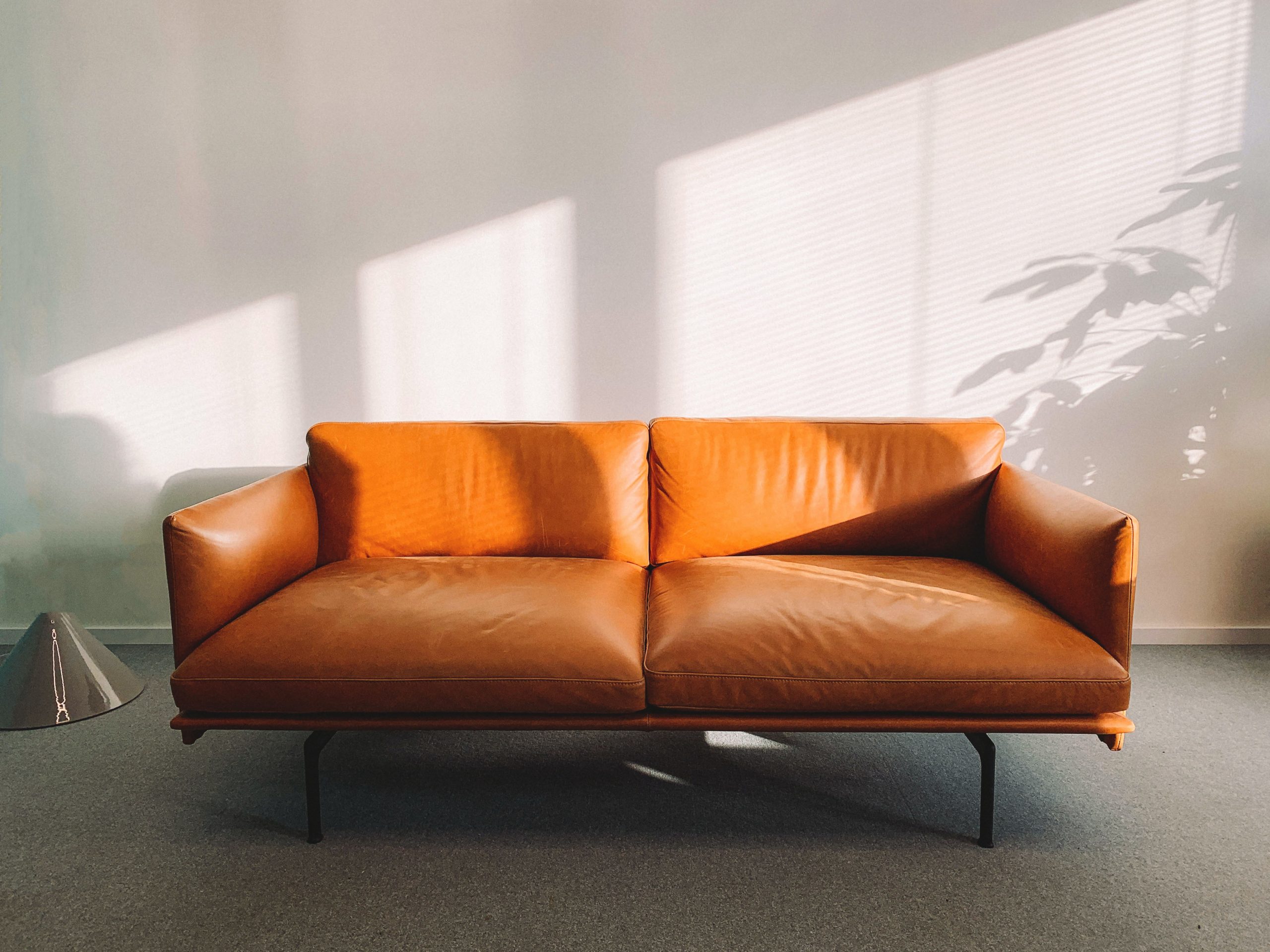 About Cris
A native of Los Angeles and born to Salvadorian parents, Cristian discovered the guitar at the age of 17 while listening to Spanish music from the Baroque and 19th Centuries. Starting from scratch and working out of several method books, he taught himself to read music and rudimentary technique. Through the guidance of his first teacher, James Hunley, he developed the passion and discipline necessary for the guitar and eventually went on to study with John Dearman of the Los Angeles Guitar Quartet.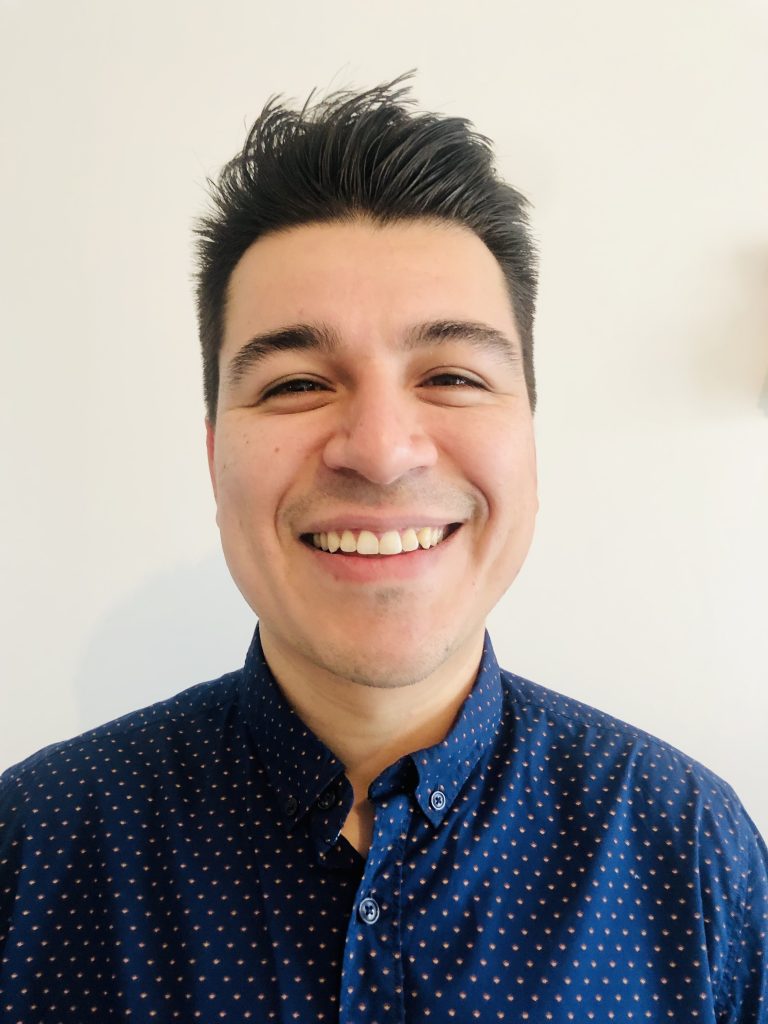 In 2013, Cristian moved to New York City to study with the renowned guitarist and composer David Leisner at the prestigious Manhattan School of Music. While there, he actively performed as both a soloist and chamber musician in settings all over the east coast.
Focusing on the standard repertoire was not the only thing that interested him and thus he started to dig deep into the undiscovered repertoire of the guitar. This would lead him to focus on performing lesser-known works to the pleasant surprise of audiences. On top of re-discovering music, Cristian has been active in the contemporary scene by commissioning music by composers such as David Noon, Danny Leo, Brian Morales, Derek Cooper, and various others.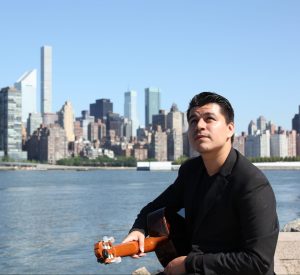 In 2017 he was accepted into the prestigious Masters's program at the Conservatory "Oscar Espla" in Alicante, Spain with renowned professor Ignacio Rodes. The rich tradition of the guitar in Spain further increased Cristian's knowledge in Renaissance, Baroque, Romantic, and Classical music.
Cristian has been a top prize winner in numerous competitions such as The American Guitar Societies Bickford Competition, Mu Phi Epsilon competition, Los Cancioneros Competition, and various others. Cristian has been invited to perform in the United States, Europe, and Canada. Among concerts, the highlights include Marsee Auditorium with the El Camino College Orchestra performing Mario Castelnuovo- Tedesco's Guitar Concerto in D Major, a Solo Recital at the ADDA Performing Arts Center in Alicante (Spain), an invitation to the CREScendo music festival in Cres (Croatia), a recital in Tignes Espace as part of the Tignes music festival (France), and numerous chamber music concerts with Harp and Guitar performing the music of David Noon and Alan Hovhaness.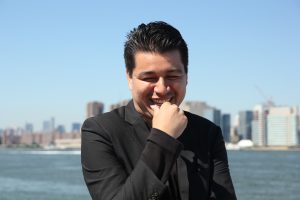 An avid educator, Cristian has had an active teaching studio since 2011. On top of maintaining a private studio, he has been on faculty at the Strings Connection in Palos Verdes, Bronx Conservatory of Music in New York City, and Silverlake Conservatory of Music in Los Angeles. Between 2015-2017 he was the recipient of the Augustine Foundations Teaching Grant, which allowed him to direct and teach guitar ensembles at the Institute of Collaborative Education in Lower Manhattan. His approach to the guitar has resonated with many guitar enthusiasts, professionals, and hobbyists. His students have gone on to be accepted at numerous conservatories, universities, and music schools all over the USA and Europe. His method of critical thinking, body awareness, and curiosity has benefited hundreds of students.
Cristian has had the privilege of playing for legendary musicians such as Judicael Perroy, Jorge Caballero, Oscar Ghiglia, David Tanenbaum, Carlos Barbosa- Lima, Denis Azabagic, and Michael Newman.
Institutions where I have taught: