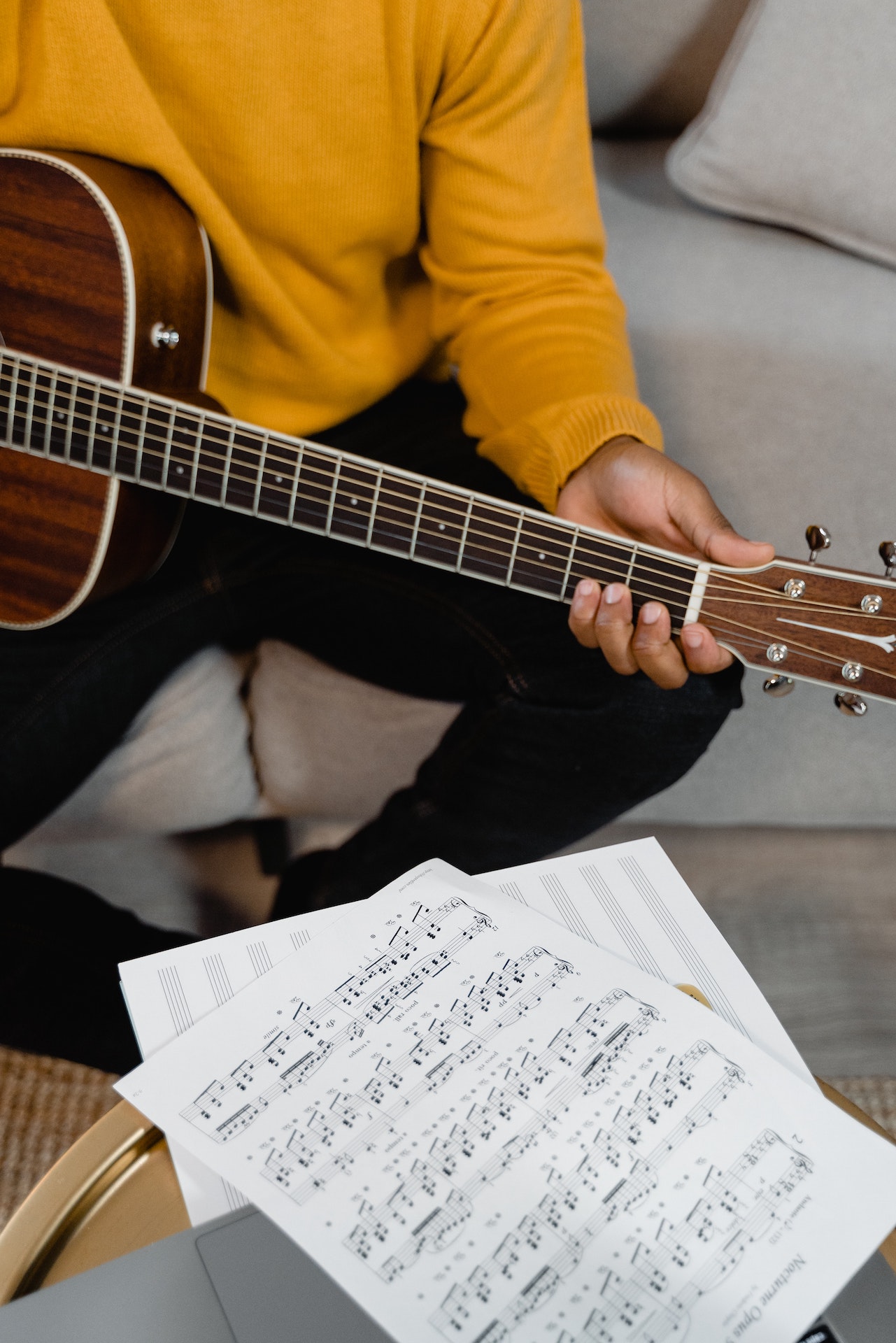 My Experience As a Music Teacher
As a guitar teacher and coach for over 12 years, I have worked with hundreds of students to improve their musicianship and achieve their goals.
Including K-12 and the college levels.
I work hard to give my students the tools to enjoy both music and the learning process.
Testimonials
"Cristian is an great teacher. He taught me how to play beautiful classical guitar pieces, even though I had no musical experience and couldn't even read music or really hear a melody. He was patient, competent and can explain things in a way I could finally understand. I highly recommend him for your next guitar lesson!"
Anna W.
"Cris is an exceptional classical guitar instructor. He guided me from a point where I had no technique and couldn't read music to playing sophisticated pieces of music. Cris also has a special reverence for the classical guitar repertoire, which inspired the same interest in me."
Anthony S.
What you get out of a lesson.
Get thirty or sixty minutes to discuss music, phrasing, technique, or anything else you choose.
Topics
Guitar Technique
Phrasing and Articulation
Injury Prevention
Music Theory
Practice Methods
Materials
Free materials and resources
Follow-up support for any questions
Access to a fantastic guitar community
Once your purchase is confirmed, you will receive a link to schedule your guitar session.
Discounts are offered on packages of 4 or more.
The discount rate will vary depending on the number of lessons you wish to purchase.
30 minutes
4 lessons of 30 minutes :
$105.00 instead of $120.00
60 minutes
4 lessons of 60 minutes :
$180.00 instead of $200.00
If you have questions about availability or any other details,
please contact me.
Need more info ?
Get a free 15-minute Lesson Consultation
What is a Lesson Consultation?
If you are interested in lessons and would like to meet and talk about guitar, your goals, lesson plans, or just meet me for a chat and get to know each other,
send me an email I will send you a link for a 15-minute consult.