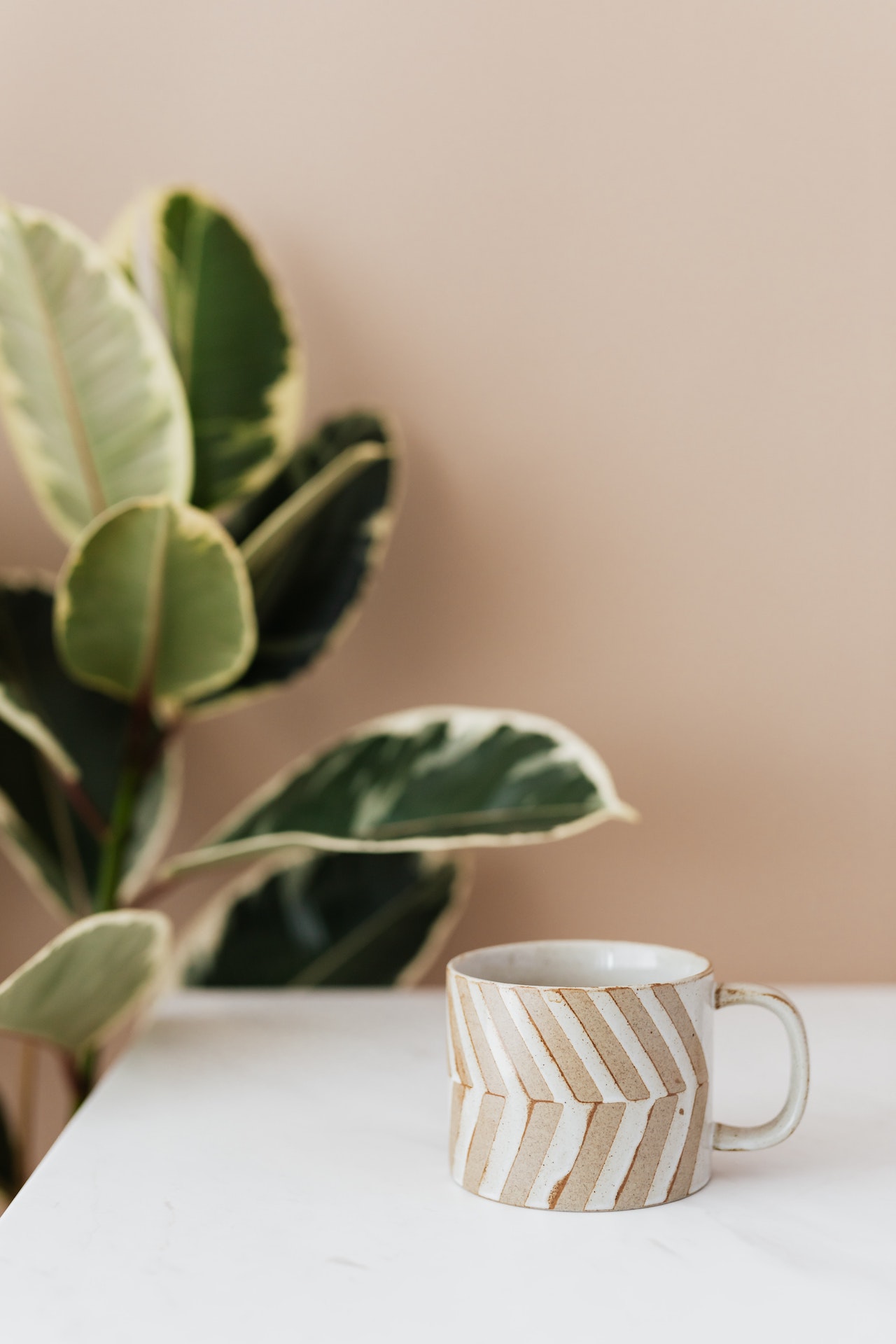 Free Resources
There are a number of excellent (and free!) resources out there to learn all about music.
Musictheory.net
Free lessons on music theory.
For anyone that wants to learn to read music, practice ear training, or strengthen their foundation in the fundamentals of music, this is an excellent website.
Musescore
A free notation program for making sheet music and TABs.
This is a fantastic alternative to Sibelius or Finale. Definitely worth a look for anyone that wants to write down their compositions or arrangements.
IMSLP
A library of free sheet music in the public domain.
That means that is free to play, perform, and record without any permissions.
This is aimed at anyone who is looking for sheet music by classical composers such as Beethoven, Mozart, Bach, etc.