No matter where we are in our guitar-playing journey, it is a great idea to keep track of our practice. That's where a practice journal comes in.
We can use a practice journal to write about what we practiced, how long we practiced, or anything else we want to keep track of.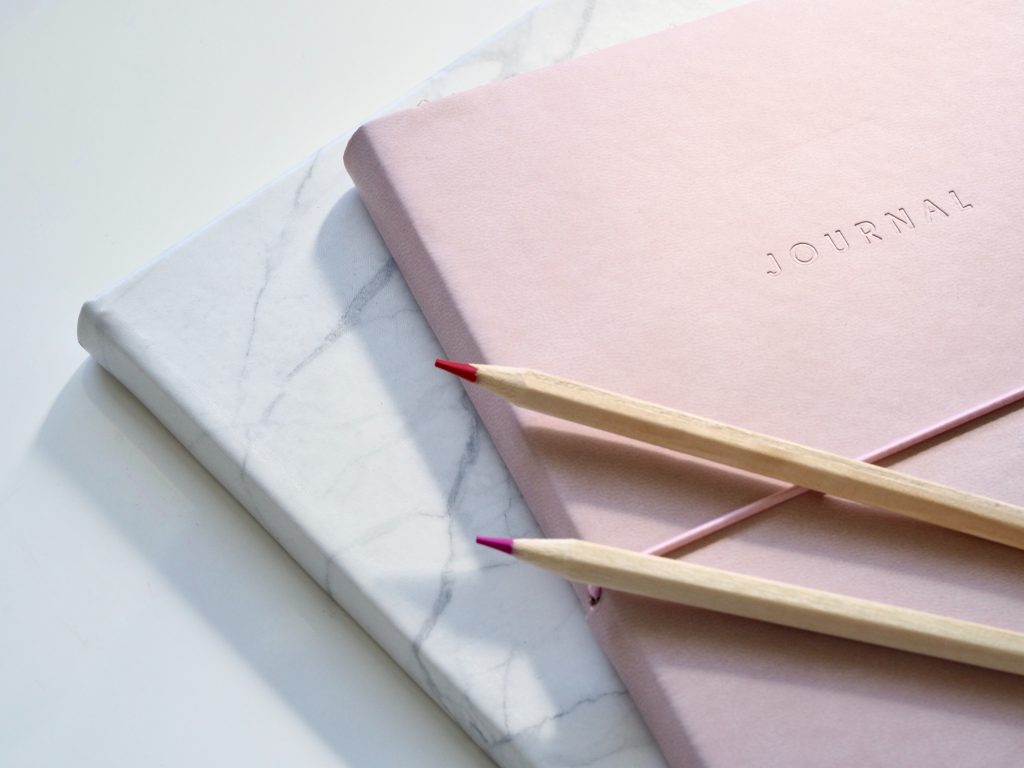 It doesn't matter if you practice for a few minutes a week or every day. Keeping a practice journal has benefits such as:
A concrete visual of our progress.
Keeping track of the music we are working on.
Setting short-term and long-term goals.
Keeping us motivated to practice guitar.
If you have never kept a practice log or practice journal, now is a great time to start!
You'll find a free practice journal at the bottom of the page or you can click here to download it.
Feel free to print it out and use it for your guitar practice.
What is a Practice Journal?
A practice journal is a tool we can use to keep track of our guitar practice. It can be a notebook, a spreadsheet, a note on our computer, or anything else that allows us to keep a concrete log of our daily practice.
Who it is for?
A practice journal is useful for anyone that plays guitar. It does not matter if you are a beginner guitar player or a professional.
If you are a beginner guitar player, a practice log will help you stay motivated throughout your journey. You can refer to the practice log and see all the progress you have made with the guitar.
If you are a professional guitar player, a practice journal will help you keep track of all the music you are working on. Whether it is solo music, tunes with a band, or some other musical combination.
You can also add important dates to your practice journal so you don't forget to work on certain tunes that you need to have ready for a performance.
Why should I use a practice journal?
Using a practice log will give you a clear idea of your progress and help you zoom in on areas that need work. Everything you are writing down can be used as a reference point to keep your playing moving forward.
Want to improve your hammer-ons and pull-offs? Add it to your practice journal with a little note that says "list of skills to work on" or something similar.
Do you want to learn a specific piece of music you enjoy? Make a note of the skills that you need to work on. Such as alternate picking, chord changes, left-hand accuracy, etc.
You can use your practice log to keep motivated for learning your favorite music!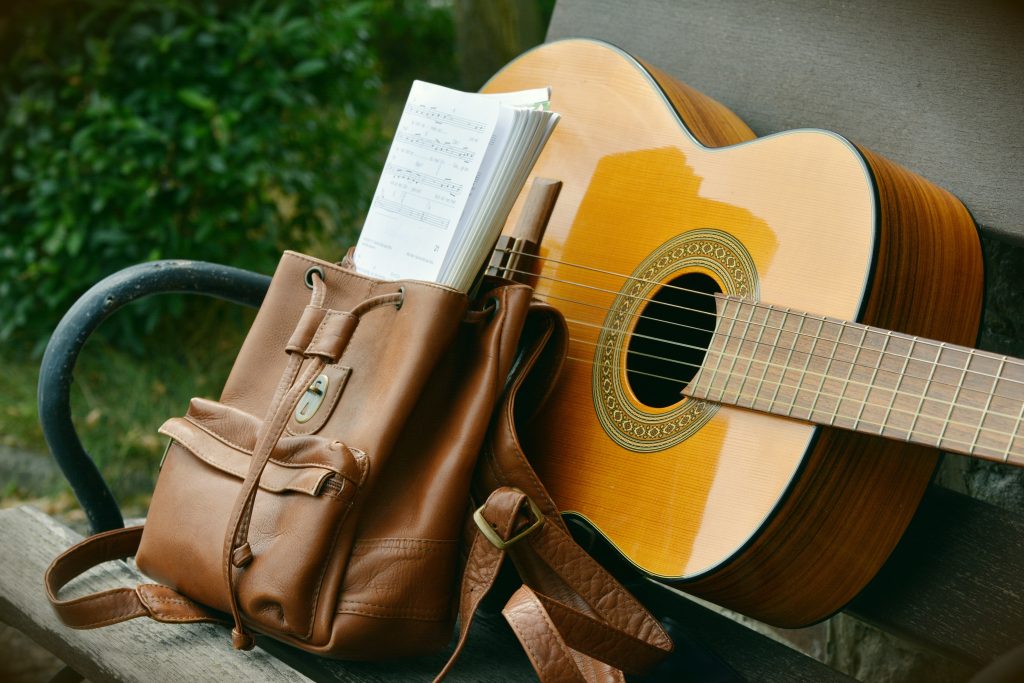 How does it benefit me?
Let's say that you want to learn a specific piece of music by a certain date. We can add it to our practice log to make sure we can learn all the elements needed to accomplish our goal of learning the music.
Maybe there are certain scales or arpeggios that we need to practice. We can refer to our practice journal and see how long it has been since we worked that those parts of the music.
Is there a scale that I need to learn? Did I practice it recently? These are all questions that are easily answered by referring to the practice log.
Does it Matter How Long I Practice?
Whether you practice a few minutes a day, or a few hours a day, the practice journal is useful.
If you are practicing a few minutes a day, you can reflect on your progress and get a better idea of how you want to focus your practice.
If you are practicing for hours at a time, you can be more in tune with what you are working on and experiment with changing up your routine. Maybe instead of working on the challenging stuff first, you can ease into it with some a little easier.
Maybe you noticed that you don't have a warm-up built into your routine, but then you can consciously write it in.
There are several different ways to arrange your practice time and keeping a log will give you a great visual of what is at the core of your practice.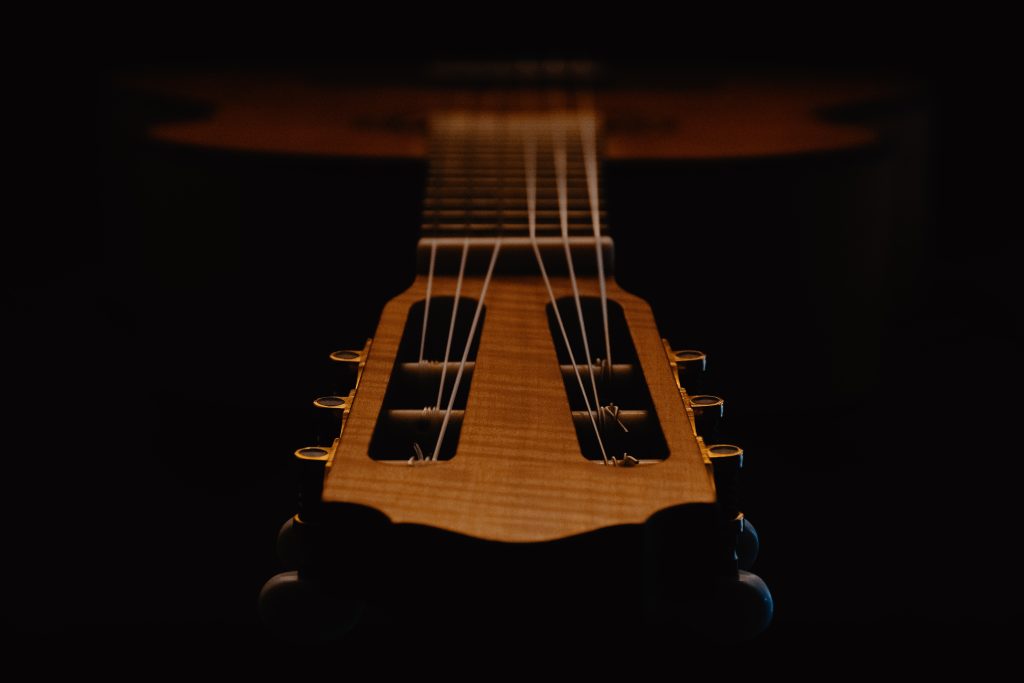 When is the best time to use a practice journal?
You can use a practice journal at any time.
If you have never had one before, it might take a while to make it a habit to write in your practice log daily, but you can start with a few times a week. Feel free to dive in and keep track of your daily practice as well.
My Personal Experience
A practice journal has helped me (and saved my buns) by keeping track of the music I am working on. During a busy performance season, I might be balancing several solo guitar pieces, chamber music (that is, music that is played with other musicians. Like a band), and more.
I usually write down in my journal the music that I need to have memorized, the pieces that need to be ready for a specific performance, and the music that I have not practiced in a while. This helps me keep my practice focused and with a goal in mind.
Whether you are practicing guitar for a specific purpose, such as playing with a band, or as a hobby, I can't recommend enough the benefits of a practice journal.
Give it a try and I'm sure you will enjoy it! Don't worry if you miss a day here and there. Life can get crazy, and things don't always go as planned.